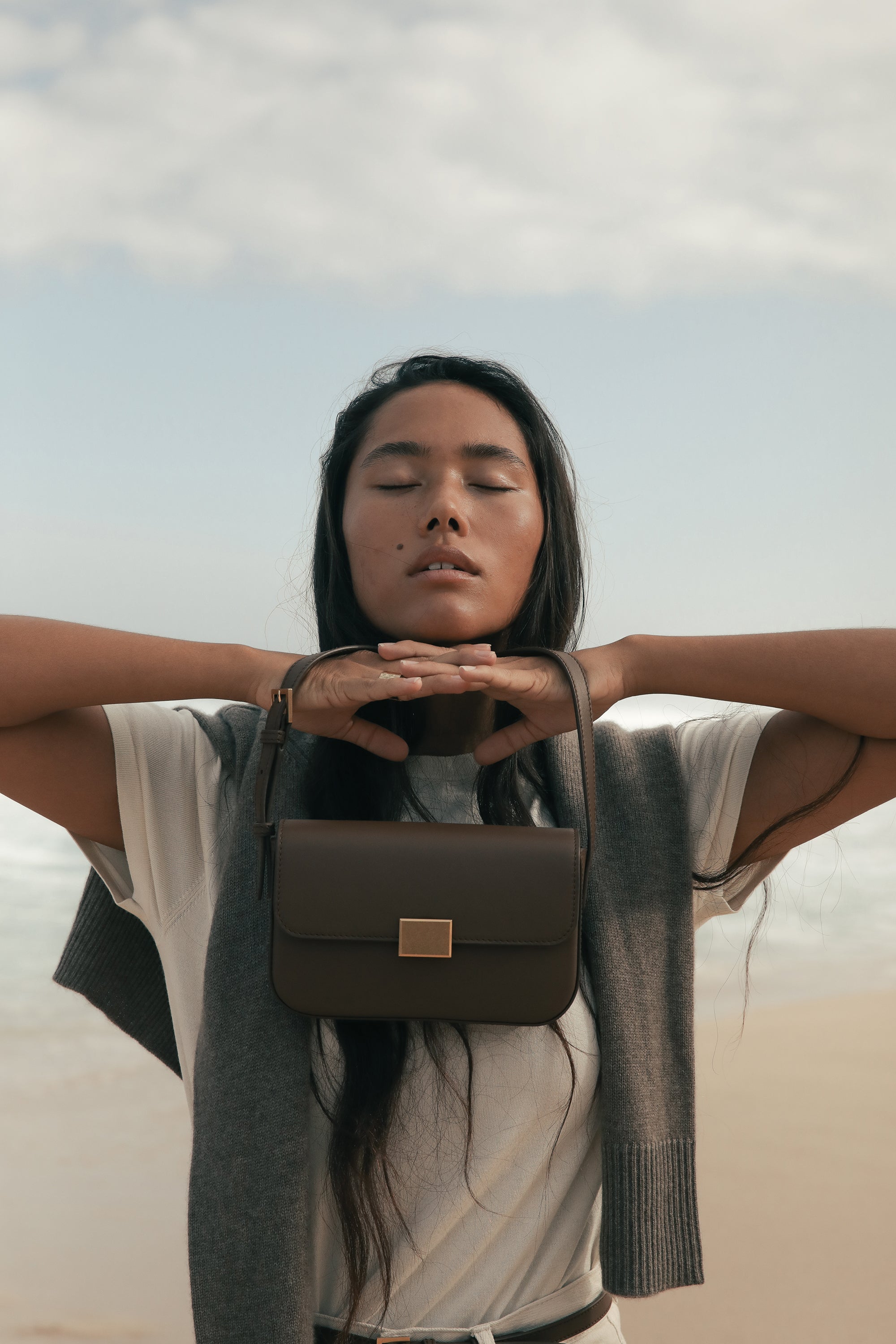 SCANDINAVIAN LAYERING
The Curated is a carefully sourced collection of timeless high quality staples that come collectively together under one roof. Scandinavian based we are focused on modern luxury and minimal elegance for women.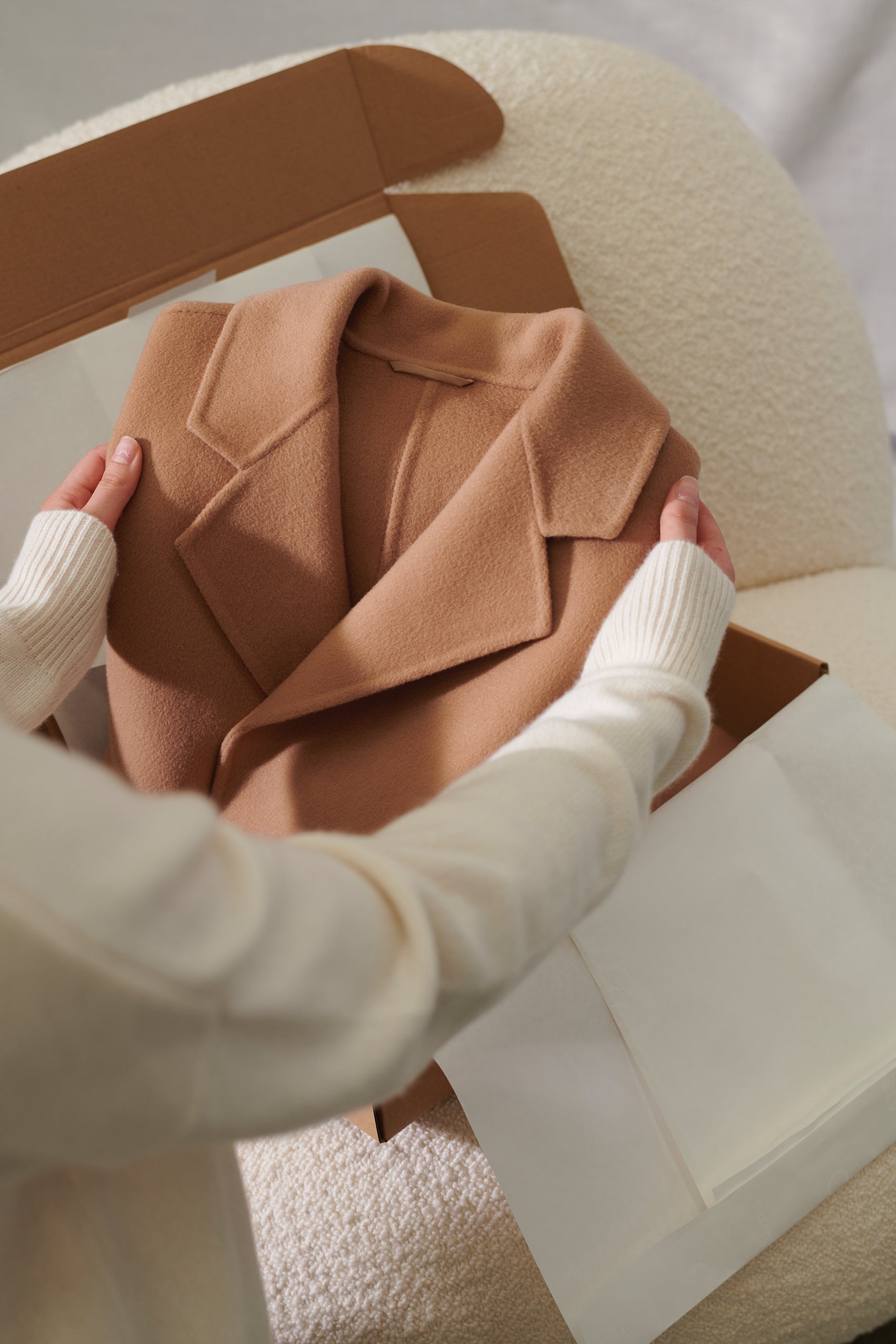 HONEST LUXURY
We are commited to creating luxury sustainable by encouraging consider consumption when it comes to investing in your wardrobe. We price our pieces at a third of standard retail so that women can afford luxurious long lasting staples to elevate their every day uniform.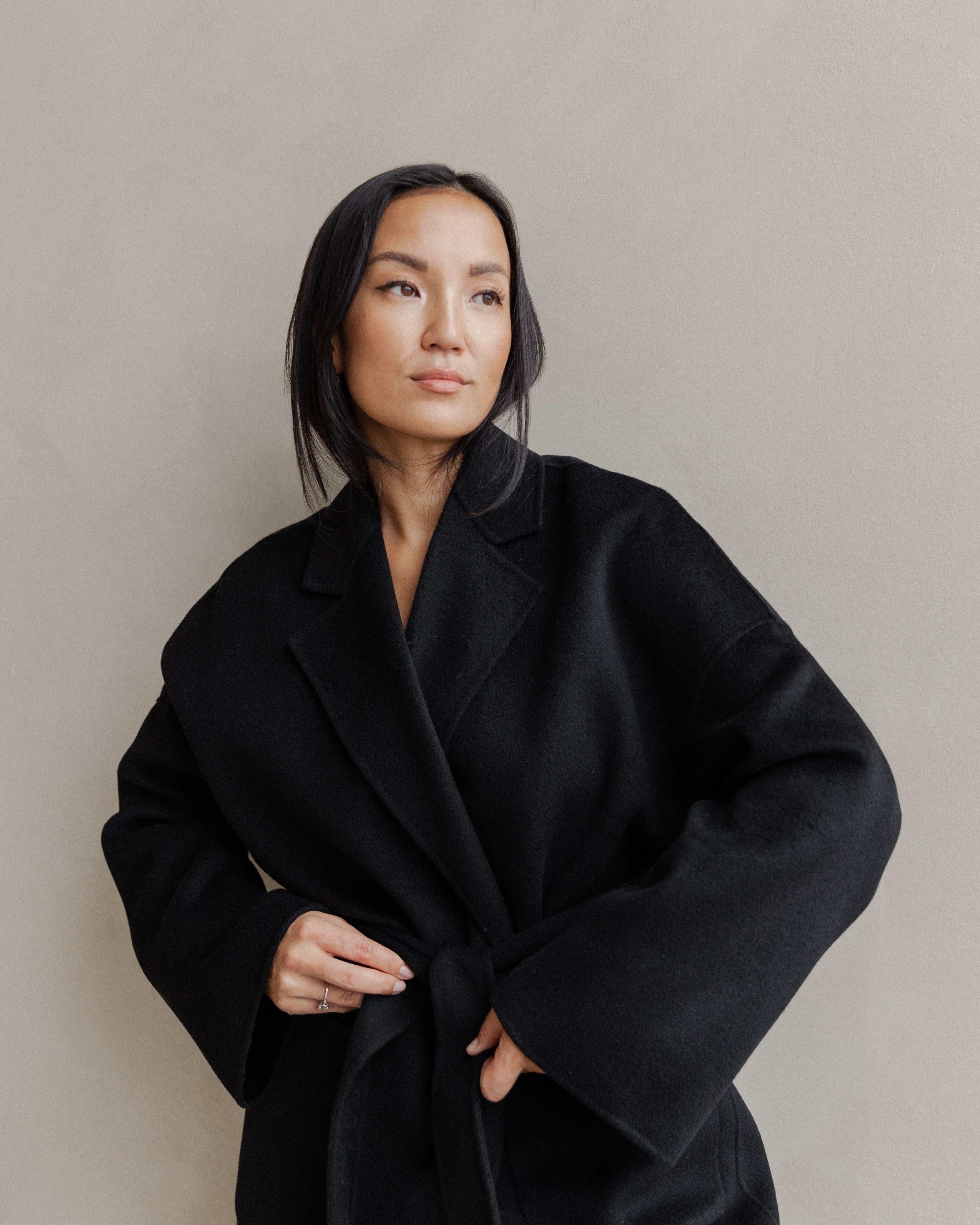 A CURATED WOMAN
Founded by Nicola Harlem The Curated launched late 2018 as a small pregnancy project. Forever inspired by the modern Scandinavian woman and her mindset towards both fashion and life. With a focus on premium outerwear and accessories the brand has grown rapidly over the past four years with an international community.

CONSCIOUS MANUFACTURING
In order to create environmentally sustainable fashion we are committed to predominately working with natural fibres, small runs to prevent overproduction and staying cruelty. All our factories cooperate together with us on creating more transparency for our customers and measures we can take to be as efficient as possible. We also operate with preordering being a big part of our way to sell and balance our production in a more efficient way.